In Pieces Review
An American icon tells her own story for the first time
by Sally Field
Have you ever wondered about the real life of famous or successful people, the life behind the success? And have you ever felt lost and confused yet somehow blessed at the same time?
It can be easy in our world today to feel hopeless, confused, lost, like you don't matter or things will never change. That's when the power of telling our story can be incredibly powerful and transformative. In the telling healing occurs. In the listening healing occurs. That's exactly what Dr. Christine Blasey Ford's testimony has gifted us, as well as the many women before her. That's true of all stories that share intimately and vulnerably about the injury, injustice, discrimination, domination and inequality experienced.
That's what actress Sally Field dared to share in her new book, In Pieces. Sally courageously shares her story for the first time, as she opens up about childhood loneliness and abuse, and how that impacted her life and career to this day. How she crafted her skill as an actress without classical training, diving head first into the brutal culture of the business to survive and succeed. How she struggled with motherhood, sexuality, being a daughter and living her most authentic life and passions.
This book is raw, honest, intimate and without answers. But, when someone shares their story so truthfully, you don't need answers—that's not the point. Connection with you the reader is the point.
Sally unveils the myths perpetuated in the tabloid sensationalism of Hollywood, the behind the scenes of acting and stardom in a way that humanizes what we tend to idolize.
When we tell our stories, we are telling others,
"Hey you're not alone, you do matter and so do I."
And that's what we all need to hear right now. When we can sit and listen to others journeys and pain as well as the triumphs and success, we can all return home to reclaim those vulnerable pieces of ourselves. So, tell your story, we're listening.
Thank you Sally Field, for finding the beauty, brilliance and gifts of your unique journey!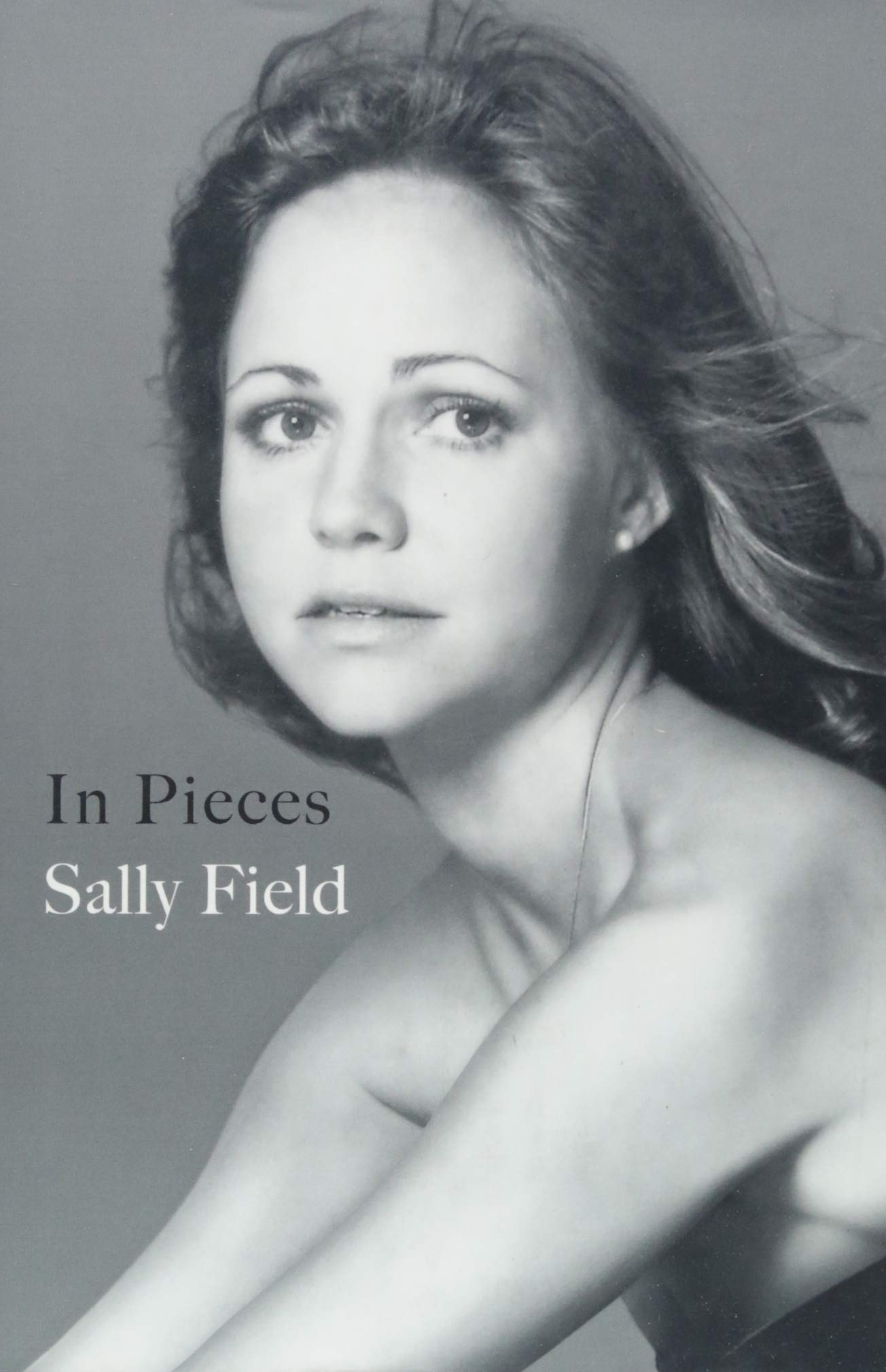 A definite four paws up rating from EnlightenUp!  
Get Your Paws on Divine Dog Wisdom Cards
Stay posted on more fun and current information from EnlightenUp: Follow us on Facebook.
Purchase the Divine Dog Wisdom Cards
Dive Deeper with the Divine Dog Wisdom
Get product updates, gifts and opportunities to participate in EnlightenUp's Levity and Inspiration for a Life Well-Lived.
More Paws to Reflect Posts