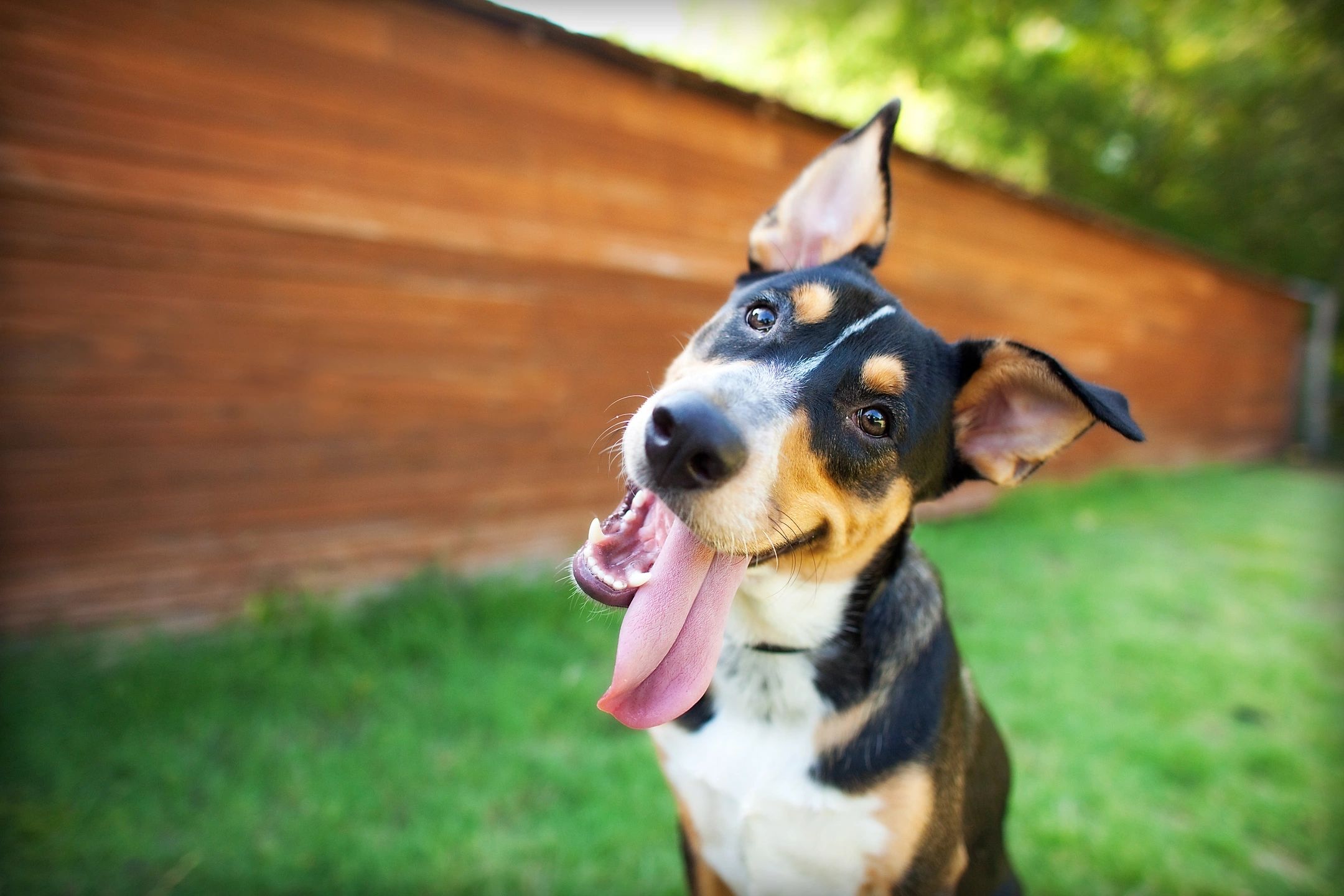 Enlighten Up Rescue Support
Enlighten Up Sponsor-an-Animal Rescue Program enables an individual or group to sponsor a rescue of their choice by purchasing Divine Dog Wisdom Card and Cosmic Cat Wisdom Card decks at 50% of retail for the shelter or it's fundraising outlets, with the rescue keeping all proceeds from their retail sales. The rescue may directly purchase the decks at retail from Enlighten Up LLC.
When a rescue signs up for this program or is sponsored by an individual or group we add awareness and support for the work of the local rescue by featuring them below, through posts on social media and in newsletter mailings.
Wild Blue Cats! is dedicated to saving the precious lives of cats and kittens who are abandoned, abused, neglected, displaced or surrendered, and to find them permanent homes or provide lifetime sanctuary or foster care. We also conduct Trap, Neuter, Release (TNR) ventures outside city limits while supporting TNR efforts inside city limits to the best of our capacity. 100% of the cats we help are spayed/neutered and vaccinated. We are committed to preventing and eliminating euthanasia of treatable and savable animals. We believe euthanasia is a last resort only for animals suffering severe injuries or illnesses which are causing extreme discomfort and poor quality of life for the animal.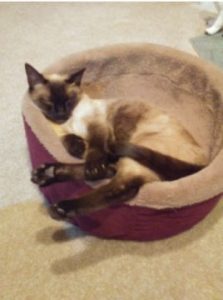 Mokie, (Aka Yin) adopted a year ago……. A cat's life …. indeed a luxurious life it is … It was about a year ago we lost our 18 yr old siamese cat Yoko. Mokie stole our heart last Christmas and brings us joy and laughter every day. Thank you to Wild Blue Cats for rescuing this girl!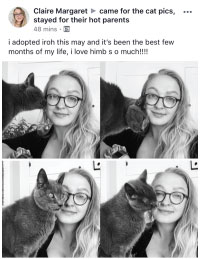 Iroh is 16 years old and adopted May of 2019. He has hit the kitty jackpot!
Since the opening of the rescue in 2010, Wild Blue Cats! has affected the lives of 4300 plus cats and kittens coming into the rescue and finding new loving homes.   Our TNR program, "Frontier Ferals", has helped trap, neuter and return over 800 cats in the last two years alone.   Wild Blue Cats! is on track to rescue and save 800 cats and kittens in 2019 and TNR over 500 cats in our local and regional community.
Currently raising funds for the "Critical Care Unit/24 hour Kitten Nursery" 
This new building will have a nursery where neonatal kittens can be cared for and pregnant or nursing mama cats, friendly or feral, can safely raise their babies until weaned.  We will also have space for a few FeLV positive cats who need a little longer time to find loving homes due to their health concerns. Finally, the building will have a much needed bathroom for volunteers, a laundry room for our rescue, and an area for storage of supplies such as food, litter and medical.
You can donate to the IndyGive! Campain here in the Pikes Peak Region where all donation will be matched up to $7,500 now until December 31st, 2019.
Supporting Animal Rescue
Enlighten Up LLC creates products that entertain, inform and inspire, one of which is the Divine Dog Wisdom Card deck and guidebook. We are committed to giving back to the animals that give so much to us in so many ways. After researching some of the best ways we could support rescues we developed this program.